"Just We Loved" - Charter Flights Aviation® - Unveiling Exclusive Fleets in 2023
Charter Flights Aviation offers an extensive global fleet of private jets, including helicopters, charter air, business jets, and sea planes, all at affordable costs. Their services are unparalleled, leaving customers speechless. Charter Flights Aviation is the world's best and only choice when it comes to luxury and convenience in air travel. Experience the freedom of flying wherever you desire and be the hero of your own journey.
For information regarding private jet costs, please contact Charter Flights Aviation directly. They will be able to provide you with detailed pricing based on your specific requirements and travel plans.
We encourage you to explore the exceptional services and offerings provided by Charter Flights Aviation and discover a new level of travel excellence..
Private Jet Cost starts at $16 on words. Contact us now to explore our exclusive fleets and reserve your unforgettable flight. Trust Charter Flights Aviation® to exceed your expectations and provide you with an extraordinary travel experience that you will truly love.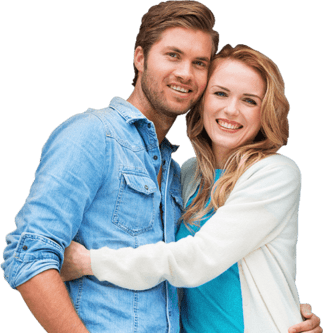 Did You Know? Type of charter flights Aviation services
Did you know that Charter Flights Aviation offers a variety of exceptional air services? Our air services are meticulously designed to cater to your needs in the sky. Whether you're traveling for business or leisure, we have the perfect solution for you. Experience the best air services with Charter Flights Aviation and plan your travel needs with confidence. Take a moment to explore our awesome air charter services and discover the convenience and luxury that awaits you in the skies.!!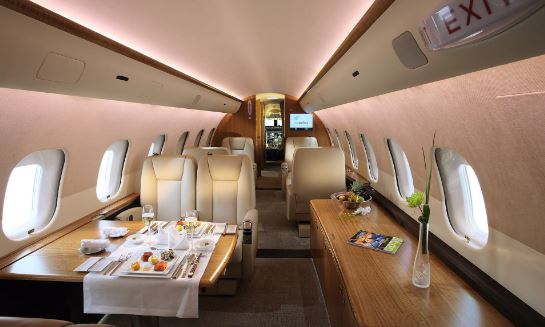 19 September 2023, Charter Flights Aviation : Mission Control Center

1. Expedited Check-in and Check-out: With VVIP airport terminals or General Aviation gates for all transfers, CFA ensures swift and hassle-free check-in and check-out processes, saving you valuable time. if u fly private jet with charter flights aviation you many not require pre visa on arrival program with charter flights aviation selected countries in this world
2. When flying with Charter Flights Aviation (CFA), in privet jets you don't need visa with Charter Flights Aviation (CFA). Visa Waiver Program The Visa Waiver Program (VWP) enables most citizens or nationals of participating countries while flying with privet jet from Charter Flights Aviation on for tourism or business for stays of less without obtaining a visa. you may have the advantage of diplomatic deals and pre-visa on arrival programs with selected countries around the world. These arrangements can significantly streamline your travel process and enhance the convenience of your private jet journey.If you choose to travel via a private jet with Charter Flights Aviation, you may not necessarily need a visa. This is made possible through diplomatic agreements that enable a pre-visa on arrival program for selected countries around the world in partnership with Charter Flights Aviation.
3. Unparalleled Luxury: Indulge in the epitome of luxury travel with CFA, where every aspect of the flying experience is carefully curated to provide an exquisite journey.
4. Superior Convenience: Personalized flight schedules cater to your specific needs, granting you the utmost convenience while avoiding the delays and inconveniences of commercial airports.
5. Extensive Fleet Diversity: CFA boasts an extensive fleet of private jets and business jets, offering a wide range of options to perfectly align with your unique requirements and preferences.
6. State-of-the-Art Technology: Onboard, experience the latest advancements in aviation technology, including advanced safety features and cutting-edge entertainment systems.
7. Dedicated Customer Service: CFA's customer service team is committed to delivering exceptional support, ensuring a seamless travel experience from the beginning to the end of your journey.
8. Global Reach: Whether it's private jets or helicopters, CFA allows you to travel to destinations worldwide, even reaching the most remote locations with ease and efficiency.
9. Privacy and Confidentiality: Throughout your entire journey, CFA prioritizes complete privacy and confidentiality, whether you are traveling for personal or business reasons.
10. Flexibility and Customization: Enjoy the flexibility to design flight routes, travel itineraries, and access additional services, all tailored to your specific preferences.
11. Unforgettable Memories: Embark on unforgettable journeys with CFA, creating cherished memories as you explore new destinations while reveling in the unparalleled luxury and comfort offered.
In 2023, Charter Flights Aviation continues to exceed expectations, providing an unmatched private jet and business jet travel experience that caters to every discerning traveler's desires.
Read More @ CHARETR FLIGHST AVIATION Read More @ twiiter Read More @ forbes Read More @ Business Insider List of country open the international operations Read More @ Press ICAO Read More @ India.com