Just We Loved - Charter Flights Aviation Exclusive Fleets
Charter flights aviation has the world wide fleets of air charter privet jet ,need of us , including the helicopter , charter air , business jet and Seaplain with affordable costing from any point of world , there excellent services was speechless , the world best that one and only Charter Flights Aviation, luxury and convenience of flying where ever we wish , lets be the hero.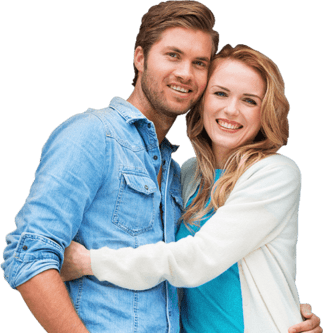 Did You Know?
Our Air services surely meet your needs. Build your needs for your life with our best air services. Take a minute to look through our awesome Air charter services!!
Testimonials
We value our customer feedback about services which make us to proud and providing various air services across the world.