Air Ambulance facilities - flying intensive care units (FICU)
This is a flying intensive care units (FICU) on the sky with all medical facility's like icu on air and space. include Defibrillator, Patient Monitor, Ventilator, oxygen , CPAP & BPAP systems, Infusion Pump, Syringe Pump, Blood Warmer , suction machine, Blood Pressure Monitor , ECG Machine, emergency Medicine, fluid, and nutrition ,etc. The world class facility's and from neonatal to adult .
Contact Emergency Services 24 Hr
About Charter flights Aviation: Air ambulance services - We're best in the world and we truely dedicated much simple and fun as possible!
Bringing you a modern, comfortable, and connected travel experience is one of our highest priorities and that's why we continuously try to improve your experience when you book anything with us.

We really appreciate and welcome any of suggestions you might have for us, so feel free drop us line anytime.
CHOOSE MY COUNTRY - We are on 24/7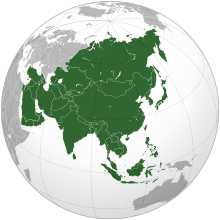 Asia Controlling Center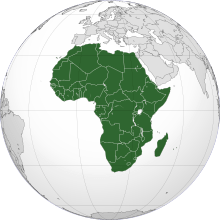 AfricaControlling Center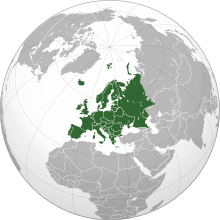 EuropeControlling Center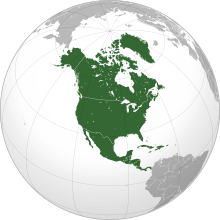 North AmericaControlling Center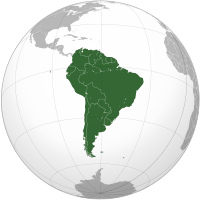 South AmericaControlling Center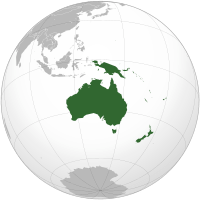 OceaniaControlling Center
AntarcticaZonal operations